The original definition of privacy is the right to be left alone; but in the context of digital systems and applications, privacy can be defined as the claim an individual has to determine when, how and to what extent information about them is communicated to others. Privacy, in the context of this blog post, is the right to control what happens with your personal data. This has become an important area of doing business today as GDPR is being enforced. The right to privacy is strongly protected by legislation in Europe, and broadly speaking personal data means any kind of information that can be used to identify an individual.
Security denotes the protection of digital systems and applications against unwanted events or attacks. A breach in security would in most cases implicate a breach in privacy. During development of your solution, the developers might not have security in their mind (they should), meaning that some components could be a potential security risk. Attackers can potentially use different paths and methods to harm your business. The different paths and methods might be trivial to find and exploit, while others can be extremely difficult to find. The harm presented by an attack might cause zero consequences or put you out of business.
Security is an ever-growing necessity in today's technological environment. HTTPS has become a de facto part of hosting a web application or website, giving the users a sense of security. The fact is that HTTPS is simply not enough to ensure security. If your system has vulnerabilities, information can be intercepted, and attacks are due to happen; be it through SQL injections, Cross-Site Scripting, or setting the credentials of an admin portal to "admin" with password "admin".
Securing sensitive information is a primary concern for many individuals, and one of the major reasons why people are hesitant to share personal information online. This should also be a drive and concern for businesses when providing their value proposition. By doing proper security testing and addressing potential vulnerabilities you would give your customers a greater sense of trustworthiness and can help your business grow. Through providing a safe and robust service, your market reputation will increase; meaning that your business can reap the benefits of a safer, best-in-industry brand.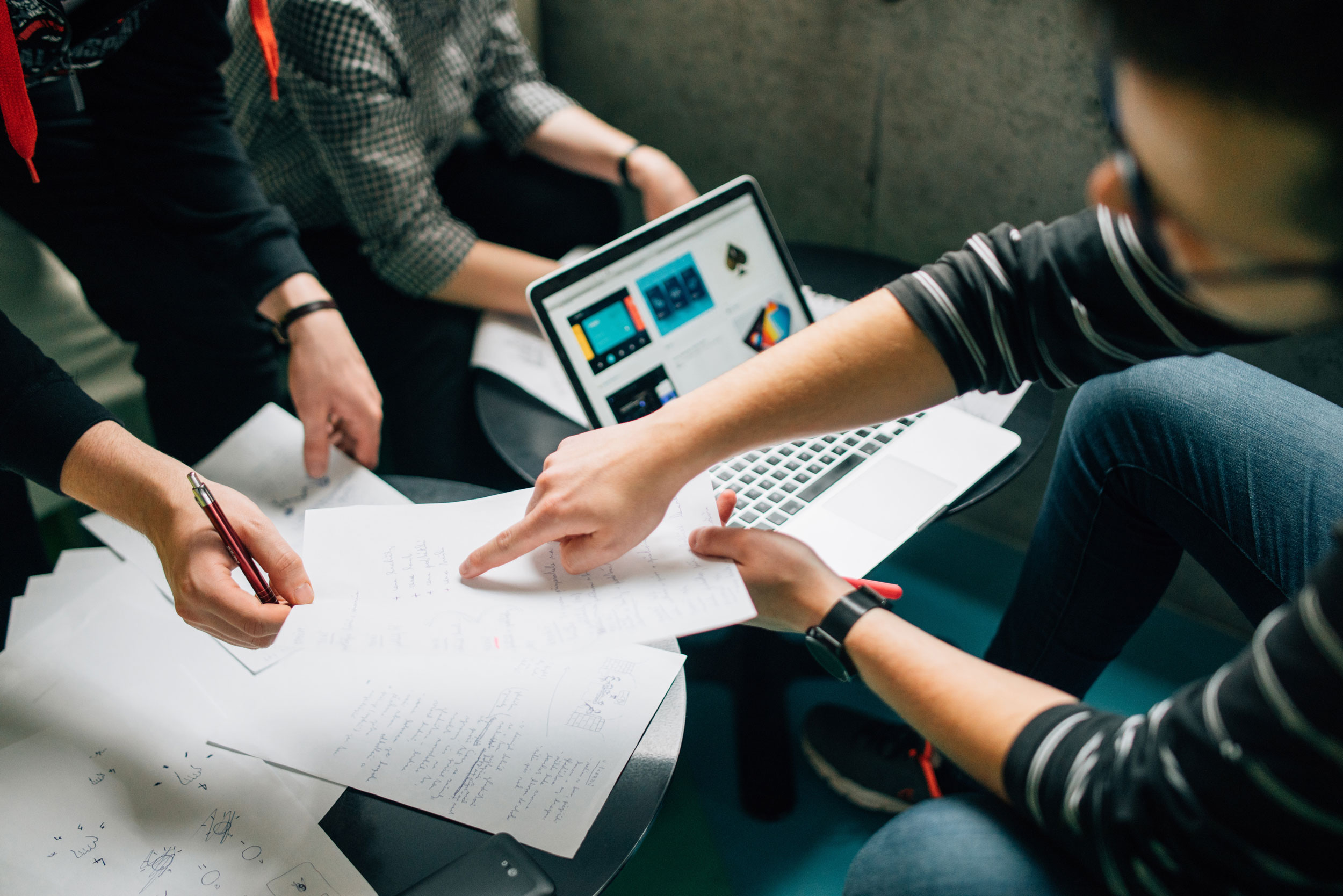 At Gture, we enforce security testing, and through our network model have a dedicated security team consisting of certified professionals with years of experience in the field. This team was chosen by UN to do extensive security testing on one of their solutions, and addressed the issues discovered through sound, proposed solutions.
Our team will, with your permission, identify the most critical security risks with your web application or website. In the survival of the fittest, it is important to be aware of your vulnerabilities and be able to adopt accordingly.
Based on the initial findings of the security screening and scanning, we will offer you with a thorough analysis, and agree on the way forward. Our strong, professional network are more than capable of proposing solutions, and implementing safeguards and fixes – meaning your new, secure solution can come back quickly and stronger to market.
How secure is your web application or website? Do you have any vulnerabilities, or are you protected by breaches? Want to find out? Contact us at sikkerhet@gture.com  and we'll get in touch!