When developing a digital product or software solution, there are some essential items to look for – to secure a successful delivery.  These items – in network-based models – have become increasingly important because of new cloud-based technology, new ways of communication, agile methodology, newly available tools, transparency and availability of skills on a global base. These items, described below, should be in place for start-ups, small-medium sized companies and large, multi-national companies.
Have a network of innovators and expert doers in your field of business
Ensure you have the right expert teams in the local market, that are close to you, and understands your market. This is important to challenge common thoughts, innovate, orchestrate, design, architect and be able to lead the whole delivery process end-to-end. Further, just as necessary – do not be satisfied with being best locally – use a global network with premium innovators and delivery capabilities.  Innovation should be a continuous process before, during and after delivery with inspiration from the latest technology, global practices, most recent research and continuous learning within your organisation. Further, innovation today increasingly comes from Asian countries. China has superior technical skills in mobile technology and IoT. India, Sri Lanka and Bangladesh have some of the best and cost-efficient competence in software development.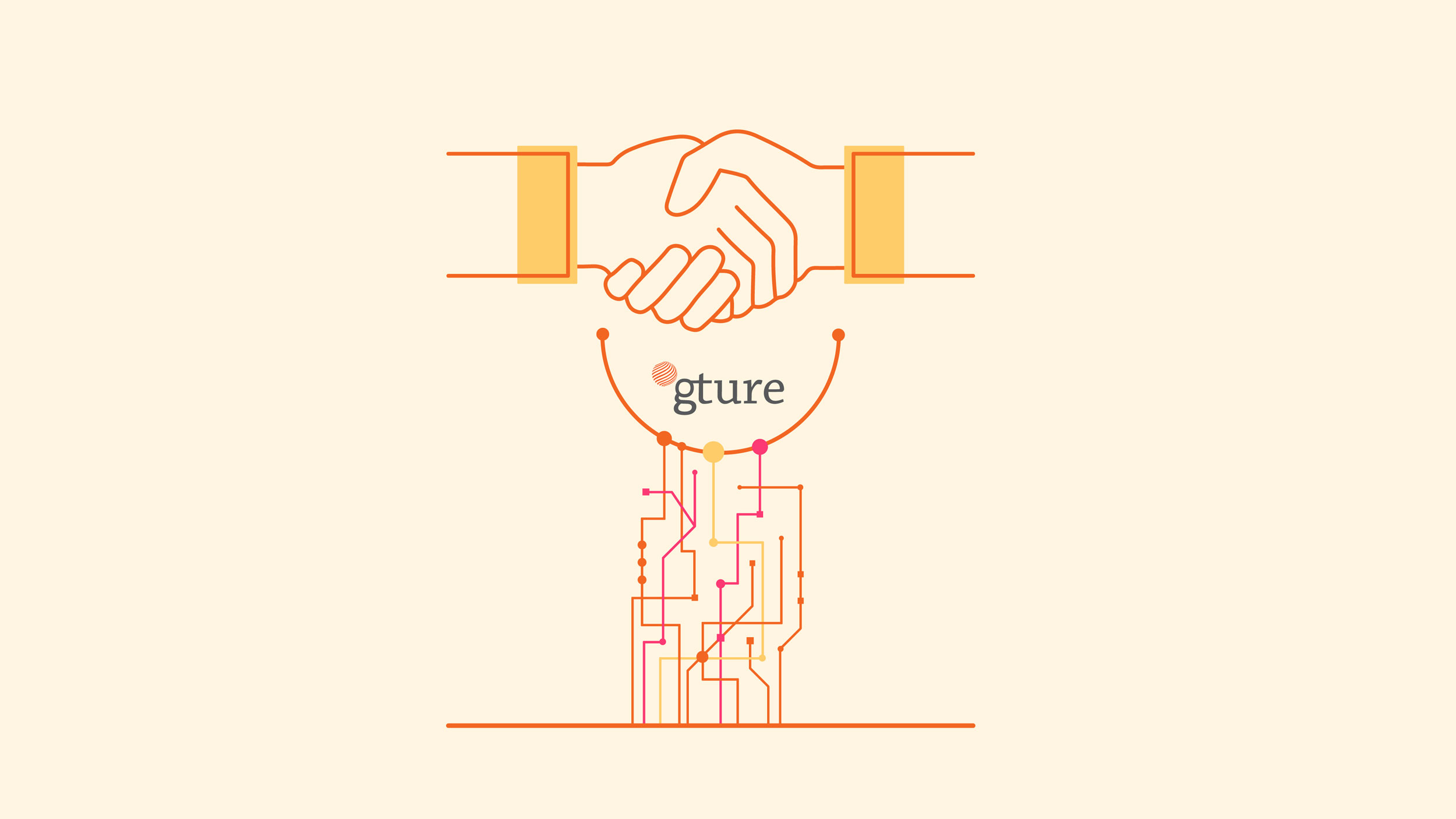 Have clear accountability in delivery and a local contract you understand
Having a network of innovators and expert doers do not mean unclear accountability. Ensure accountability through one local contract that covers necessities for agile development that has the right balance between trust and legal clauses.  Too many development contracts are far too complex, which creates bureaucracy. This may be great for some lawyers, but not necessarily great for the result. Additionally, have one project lead that you trust – that you can look in the eye. Lastly, ensure simplicity and full transparency in the governance of the network.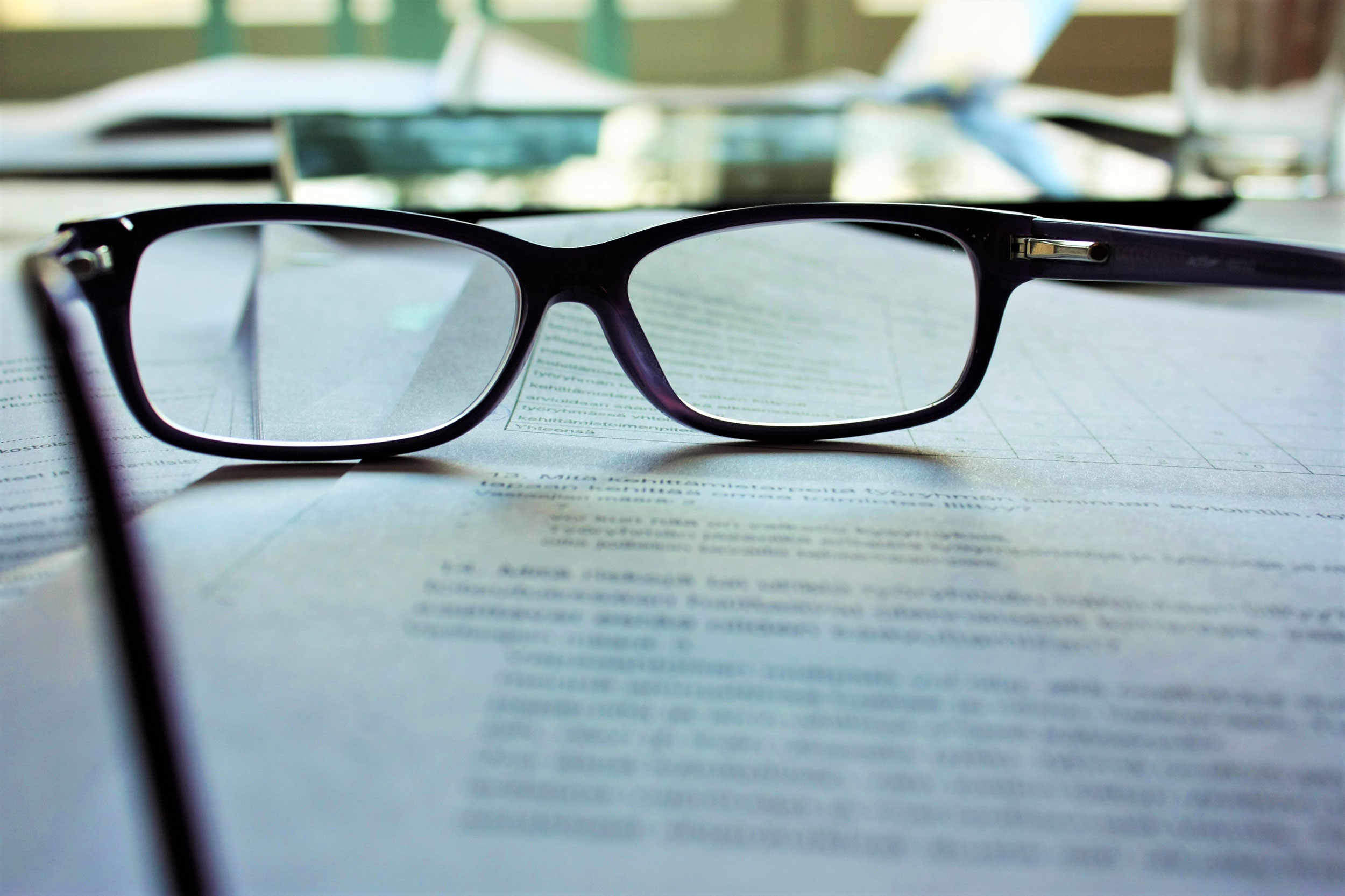 Have flexibility and plan for scale
Adopt a flexible network model to each phase and each project. Each customer's needs are unique – and require the right set-up to start –  as well as ongoing development and scale through different phases.  Make sure you have access to different skill sets – cross expert companies.  Have a dynamic scale up or scale down mechanism with your partner and in your agreement, that makes it easy to scale up or down quickly- within a month or two.  This flexibility will improve your organisations' capability to continuously learn when developing the digital product – and the possibility to react quickly to the market.
Have the appropriate cost efficiency levers
Many companies experience large-scale cost in developing digital products.  A competitive advantage is to do development right AND to do it cost-efficient. Use right resources out there in the network model – with the right combination of local and global delivery capabilities. Aiming for a cost efficiency of 1/3 of just using a regional delivery model should be within target.
Have a long-term and quality driven approach
In a dynamic network model and agile development – the most efficient way of doing business is still based on trust over time, with innovation and quality delivery. Ensure that the right quality delivery is the number one priority.  Right quality means right quality – meaning that if there, for example, is a need to develop your first digital product in two months, the scope needs to be adapted, and quality processes need to be at the right level.  Further, it is vital to use a proven development platform and development framework.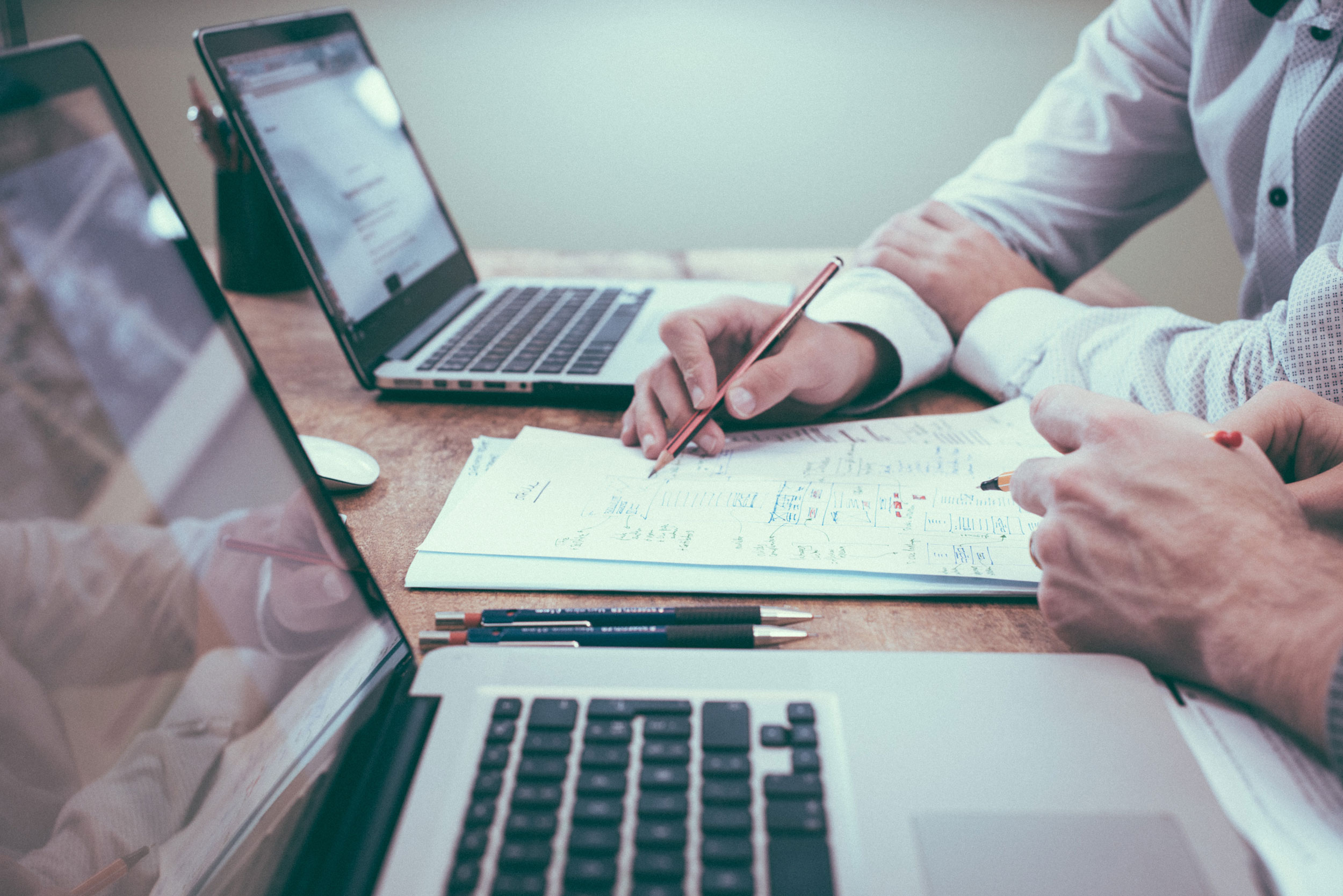 Have fun. It is sometimes underestimated in business the importance of having fun. Using an innovation and delivery network model is fun. To enjoy daily social aspect with the people in the network, sharing ideas and cross-culture experiences.  Be part of a digital transformation, using the latest in technology and the joy of delivering results.
It is about connecting dreamers with doers through the best innovation and delivery network.