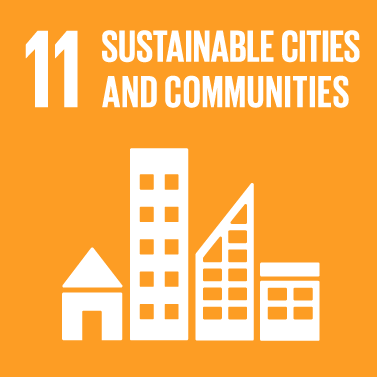 "Make cities and settlements inclusive, safe, resilient and sustainable."
Sustainable business case

Dignio makes it possible for healthcare providers to offer a new remote care service.
What are they doing?
Dignio makes it possible for healthcare providers to offer a new remote care service. The solution allows patients to make medical measurements at home with the knowledge that healthcare professionals follow up on the results and are available for support and care along the way. It provides a safe, flexible everyday life with a higher quality of life.
Their product does not only let patients get engaged in their own health but also addresses one ofthe significant challenges of the near future – people are getting older and need more care. By setting up a system that enables patients to be more self-sufficient, nurses can give more impactful and relational attention to patients.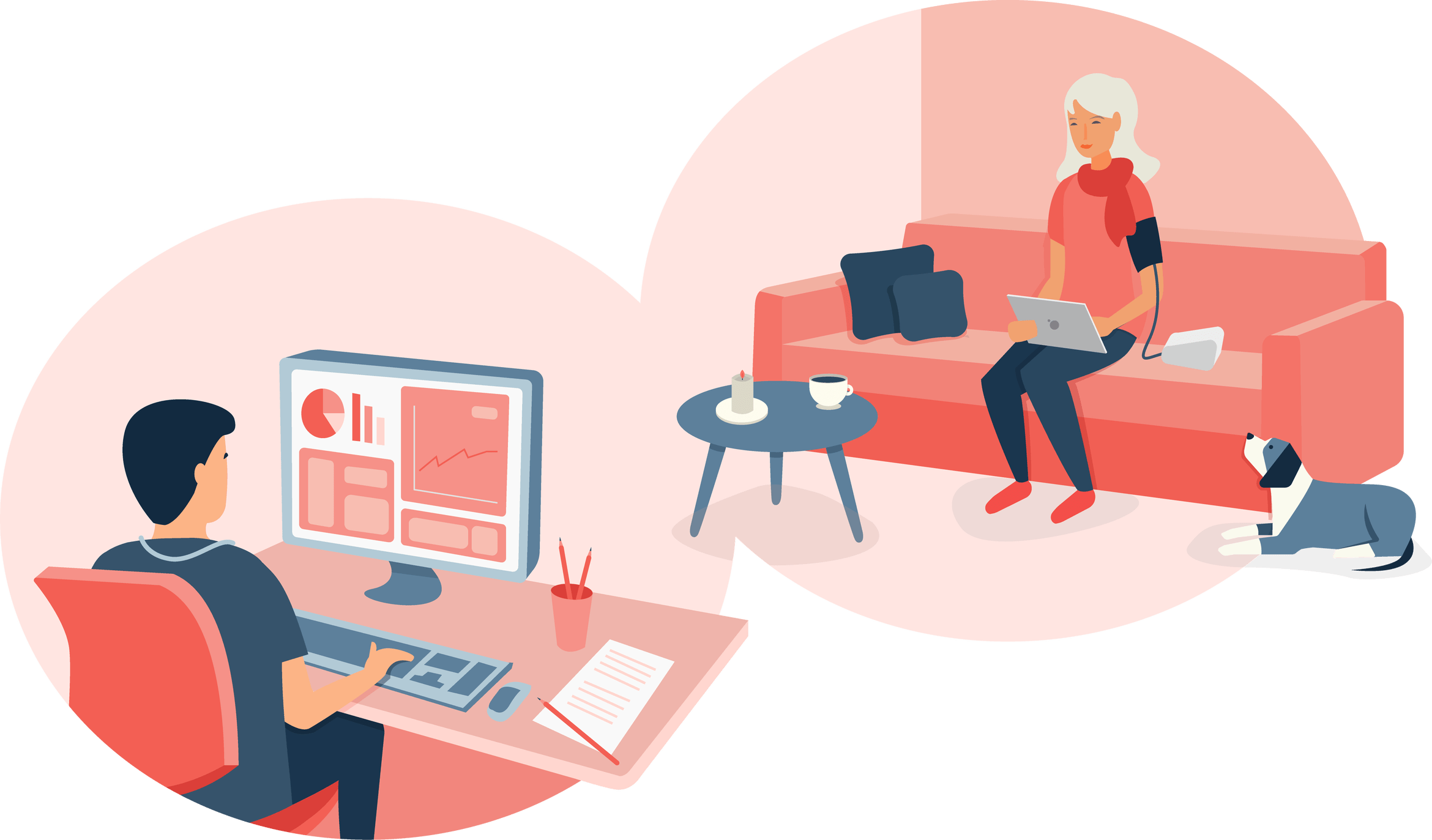 How are we helping them?
To make sure Dignios' services run smoothly on all surfaces, we are helping them optimize their solution to iOS and Android. Dignio's product is used by patients of all ages, and therefore the health platform must cater to many different user needs. The platform must be developed for those with reduced sight, limited tech-savviness, and other challenges that may be associated with health issues or treatment.
To not compromise on patient care, one of our main focuses working with Dignio is to use a dynamic and highly user-friendly design. We also have a set of dedicated software engineers who support Dignio in their product development. This allows Dignio to save costs, without compromising on budgets or timeframes.
What is the impact?
Dignio is about to become a central part of the solution in making the healthcare system sustainable. Our patient-centric solution leads to flexibility, a sense of achievement and increased awareness of the user's own health situation. Combine this with socioeconomically benefits like decreased doctor visits, fewer hospital submissions and daily follow-up at home make our solution sought after among the health services and the patients themselves.  
In Gture, we are proud to work with Dignio who through their innovative health care solution support sustainable cities and communities.  
Want to check out more of our projects?
Gture is proud to have taken the businessworthy pledge. Through our projects, we will contribute to reaching the United Nations' Sustainability Development Goals.
We are currently in a fantastic time in terms of groundbreaking innovations, and we do our best to support projects that make the world a better place for people and wildlife. We are eager to meet people and projects that take social responsibility and do their best to promote a sustainable way of life.