What is low code development?
Through this blog, my goal is to answer two simple questions.
 What is Low Code development?  

How can Low Code development help me realise my digital projects? 
Let's begin by understanding low code development."Low code" is a common phrase for software that allows developers to utilize and configure prebuilt components into tailor-made software. It reduces time-to-market for applications, even with a small product and development team.
The recent pandemic has caused a rapid digitization of the way we work and increased adoption of digital tools in our daily life. As a result, end users are expecting digital-end-to-end experiences. Businesses also need to look at how they can digitize, improve and automate their internal processes to keep up with a more challenging market.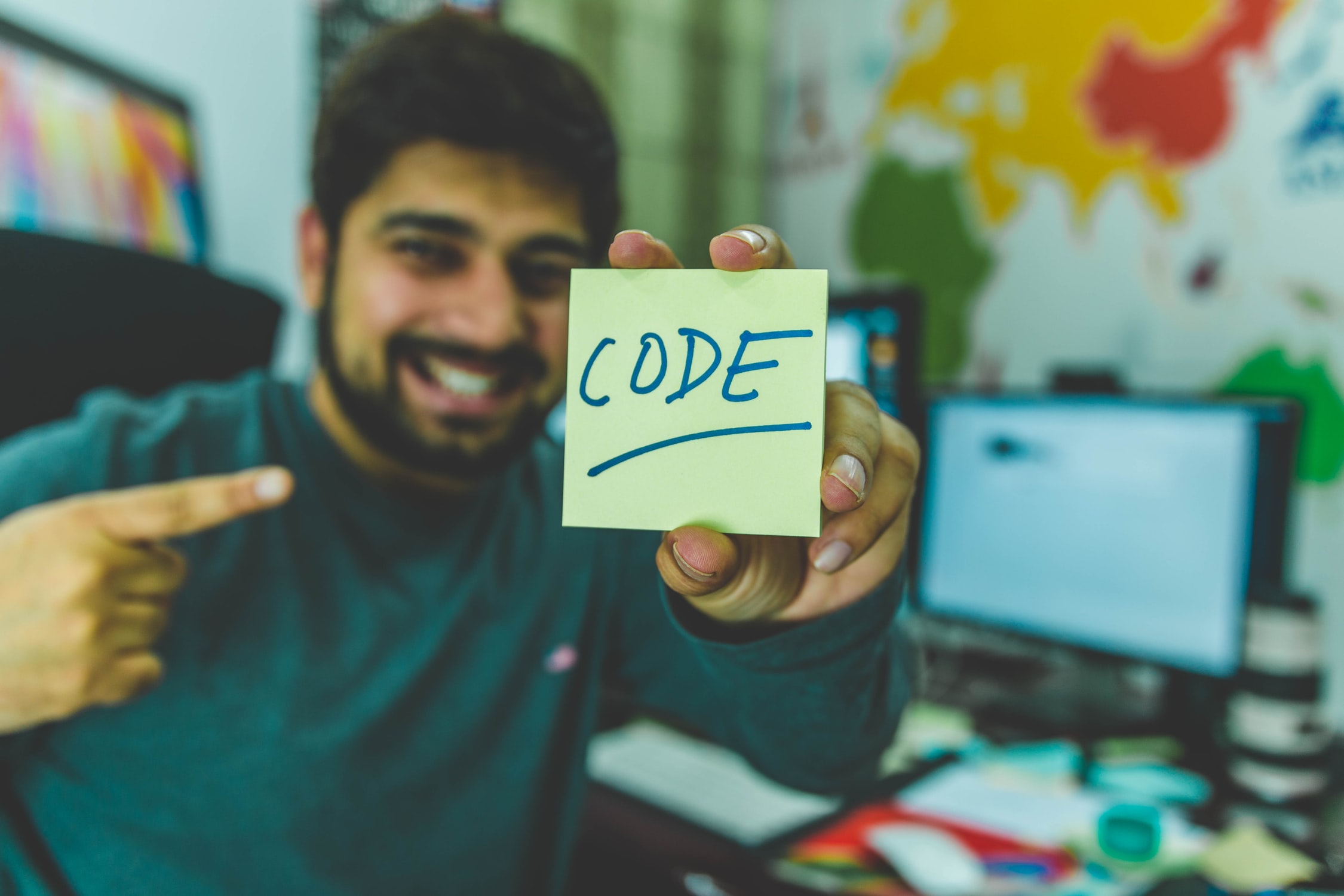 How Low Code development can help your business realize their business digitalisation needs
Now, how can low-code development help companies in their digital transformation?Many companies are faced with a dilemma between using existing of-the-shelf, which can be difficult to integrate or customize, or building from scratch with a traditional development approach, which can be time consuming and incur high-up front investments. Low-code provides a middle ground between these approaches, by combining pre-built components for common functionality and flexibility to fit a specific business process.
In Gture, we have partnered up with Appfarm, which provides a comprehensive development platform based on modern cloud technologies. It is perfect for creating business applications that eliminate internal silos, excel sheets and emails as well as enabling mobility in the workforce. Different user groups with specific roles can easily get tailored made applications for their specific use cases, whether if it is on mobile, pad or desktop.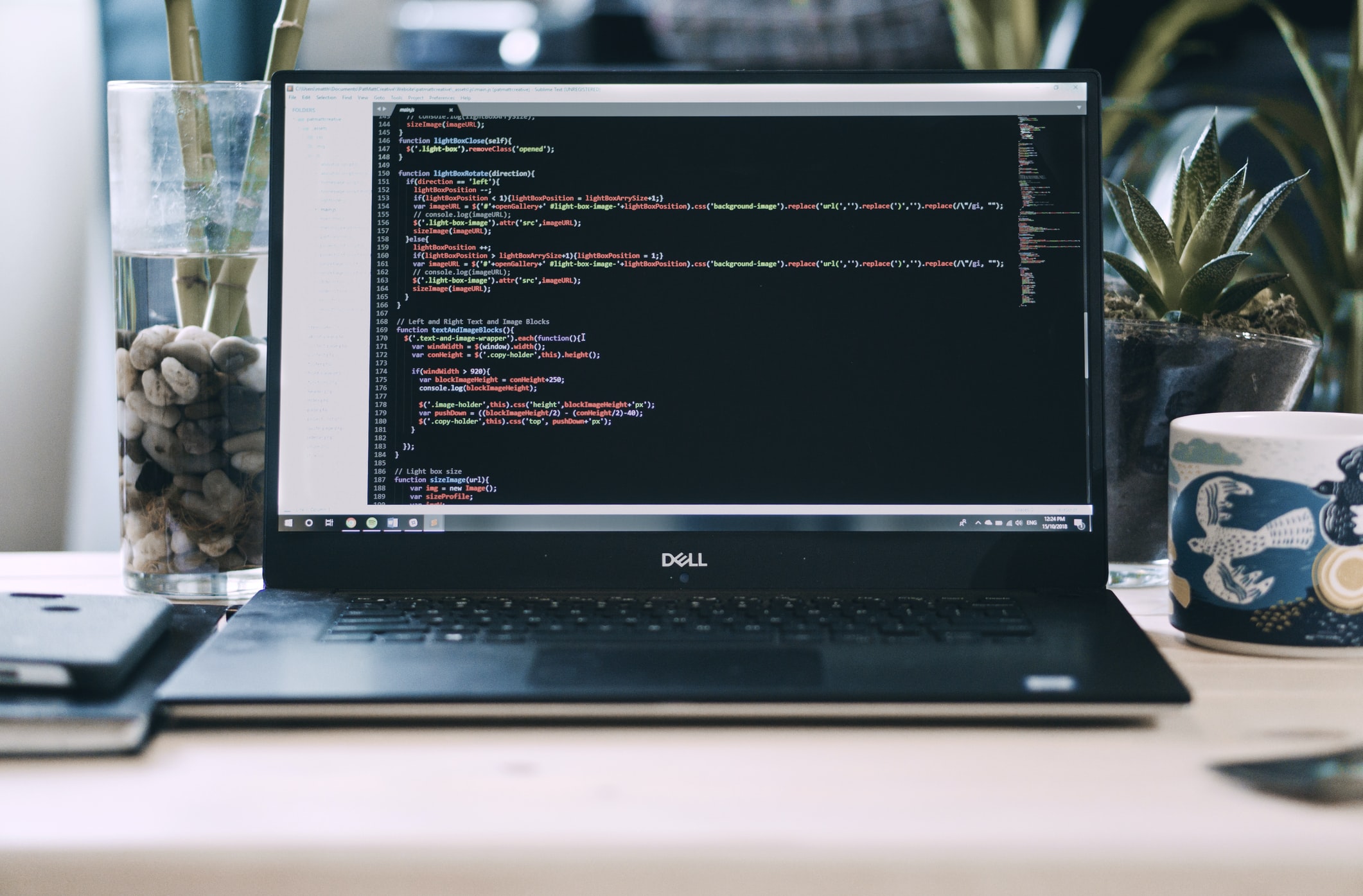 Key characteristics of the

Appfarm

platform:
🏆 Flexible:
Facilitates high degree of creative freedomandadvanced and tailormade applications
🏆 Full-stack:
Handles UI, business logic, and datahandlingin one platform, with everything stored in the cloud.
🏆 Enables all devices:
Easy to set up interfaces tailored to distinct user groups and use cases. Can be deployed as Progressive web apps (PWA), circumventing the App and Play-store.
🏆 API-first:
Designed for high level of flexibility towards integration against other systems. Can export data objects and data to other systems throughGraphQL
🏆 "No-Ops" One-click deployment:
Deployment between different environments is fullyautomated andhappens with the click of a button. Enables highly efficient product iteration.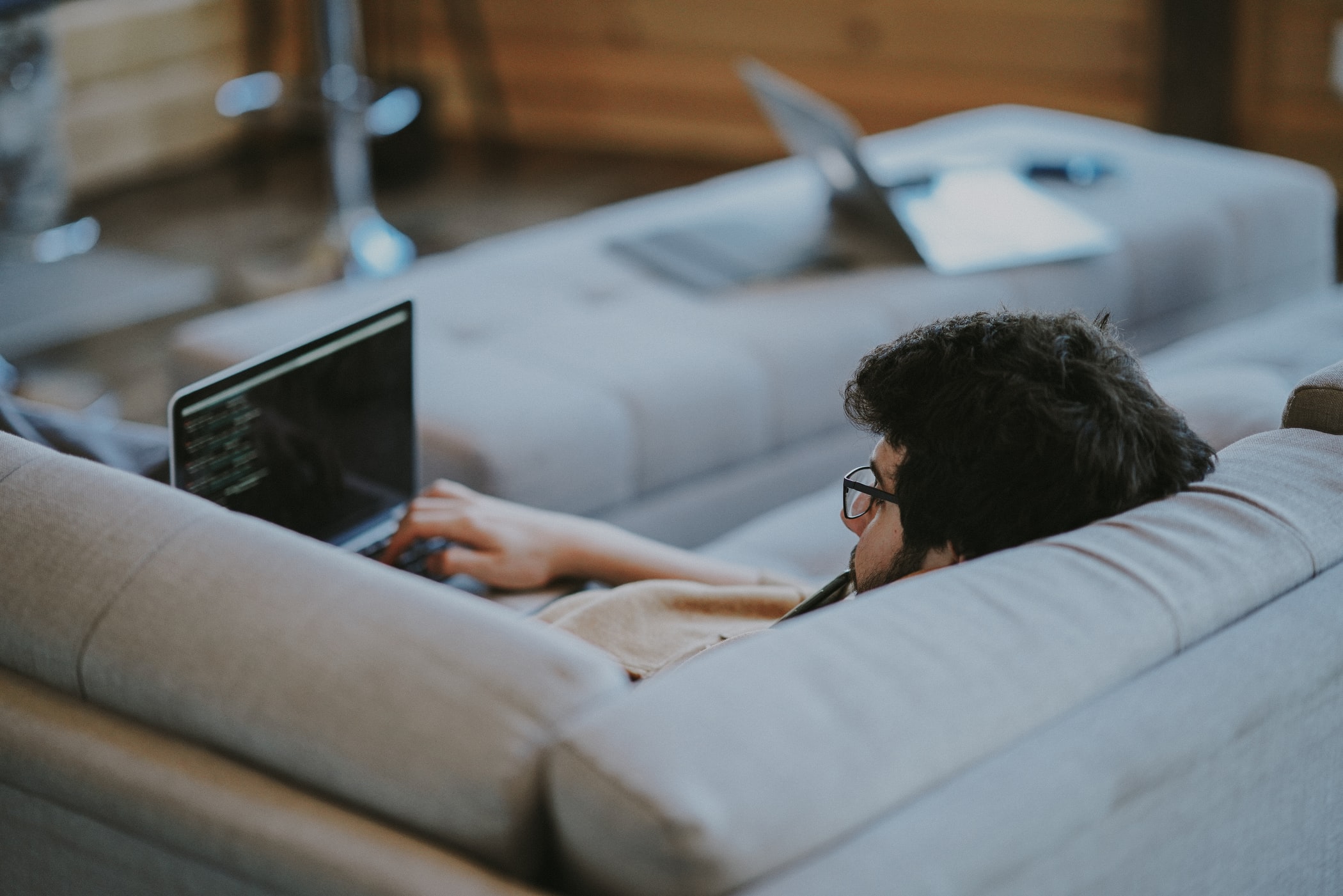 How we

digitize project planning and management for the construction industry
As a good example, we have worked with one of our startup customers on an idea they had related to "decision-oriented project management" in construction projects. They wanted to digitize the manual planning process in large construction projects, in which people meet to put up posts-it's on the wall and visualize the dependencies in the project. dPLan digitizes this process with a tool that combines the user friendliness of tools like Trello with advanced project management capabilities.
We developed the first version of dPlan using Appfarmwith acouple of weeks of effort, which then the client could use to test the product in the market. dPlan has a complex user interface, which underlines the flexible capabilities of the Appfarm platform.The development approach allowed us to bypass a lot of the early stage project activities and head directly into actually building the product.We have also been able to respond faster to user needs and improvements, which in turn has promoted the agile work mindset of the product development for both us and our client.
In Gture, we connect dreamers with doers.
Book a meeting to help your company digitalize your business.
Contact us